Management of MRZ International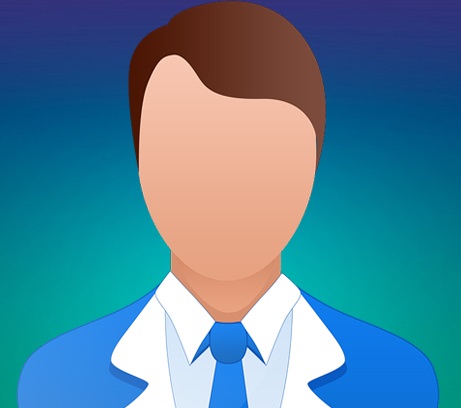 Mr Md Iftekhar Zobaed
- Chairman of MRZ Group
After completion of his studies in Physics from Dhaka University, he spearheaded many successful ventures which has formed today's MRZ Group with subsidiaries in a wide range of industries, including Military, Police and Bangladesh Special Forces supply, real estate & construction, engineering, agro-fisheries, Fire Safety and energy sector. He also became the consultant of LR Global (Logan Rockefeller Group of USA) in 2010.
He has experience in military supply chain, oil, gas & energy sector, real estate & construction, container yard business, agro-fisheries and medical & health sector business. Since 2014, he diversified his portfolio by investing in Fire Safety, Electrical & Civil Construction in Bangladeshi market, where his company is currently leading. He is a self-accomplished business entrepreneur. He has been actively involved into the business with many reputed foreign manufacturer/supplier around the World. He keeps himself aware with the latest inventions of Military Hardware Industry and close direct relationship with the group's International Military supply partners.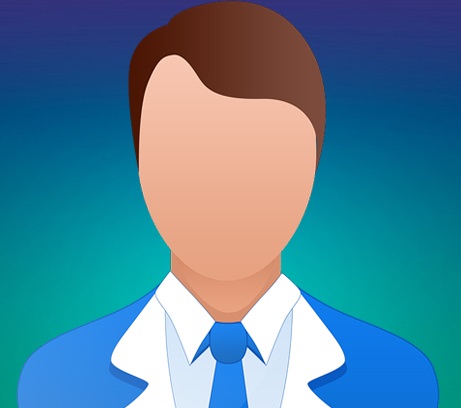 Commodore (Retd) Ziaul Ahsan Shaikh (TAS, psc, BN), BSc (Croatia)
- Vice Chairman of MRZ Group
He has served in Bangladesh Navy and performed various Tactical duties and commanded various Naval Ships over 28 years. During his service tenure, he has attended many foreign courses on Naval Administration and Command and gathered vast knowledge.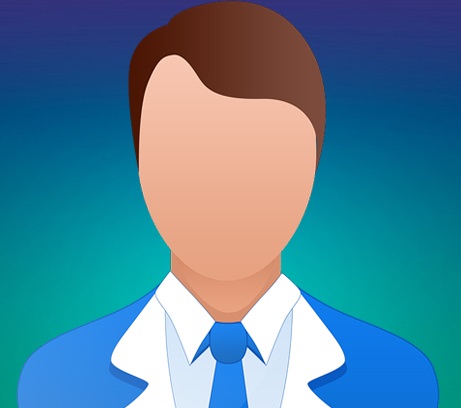 Mr Zubayr Shahid
- Managing Director of MRZ Group
He graduated in Marketing from reputed University in the UK (Birmingham) and obtained Post Graduate Degree in International Communications from London. He served in leading positions in in blue chip organizations in the UK before setting up his own business.
Mr Shahid works as the architect of planning and implementation of MRZ Group and he leads the civil sector, while the Chairman Mr Zobaed leads the military sector of the Group. Mr Shahid has expanded the business to a diverse network of more than 150 giant conglomerate clients. He also looks after the international expansion of the Group and the direct foreign offices in the UK & UAE.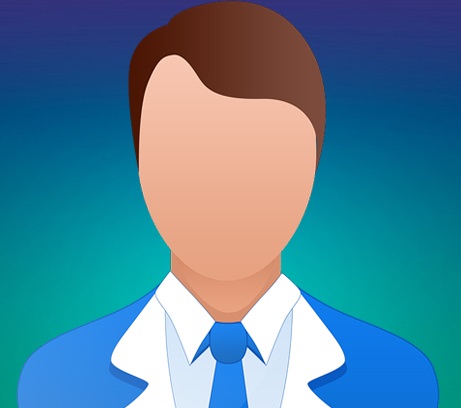 Major General (Retd) Md Salahuddin Miaji, rcds, psc
- Adviser
He has served in Bangladesh Army in Artillery Core and performed various Technical and Tactical duties over 32 years. During his service tenure, he has attended many courses on Anti Air Systems and gathered sufficient knowledge. Former Military Secretary To The Honorable Prime Minister Of Bangladesh.